Z Nation
November 27, 2017
If you were to know me, even really well you would never be able to guess that I am a huge sci-fi fan. You wouldn't believe the number of tears that this show has caused me to shed. There are some characters who made it hard not to get all teary in some seasons when certain situations broke out. This show isn't just about the zombie apocalypse, it's about the bond that forms complete strangers into something much more.

Z Nation is a sci-fi show produced by Karl Schaefer and Craig Engler. The first season which contained 13 episodes first aired September 12, 2014. The topic is a group of survivors come across the country with a possible cure for the zombie outbreak. Unfortunately, the holder of the cure, a half human-half zombie hybrid named Murphy does not cooperate well. The survivors have to work as a team and they have to make it all the way to California just to find a cure for the zombie apocalypse. The longer the trip, the more fights and make-ups there are, and over time everyone forms a bond and they become family.

For example, Murphy is the most important character. He was being experimented on before the zombie apocalypse broke out. He was bitten by zombies 8 times and he survived which makes him important. Now he has to make it to California alive to save humanity. Murphy is half human and half zombie, so he can communicate with the zombies. The bad part about it is that Murphy doesn't want to go, so he runs away and he makes his own empire with bitten humans and zombies. The next important character is Roberta Warren, her job is to get Murphy to California safe and sound so scientists can get a cure for humanity. Her excellent leaderships skills guarantee their trip to California. Also, her temper keeps all the other characters in check and keeps them from straying away. Dr. Merch is also important, because she created the cure for the zombie virus. Her goal to help save humanity is what kept the group continue moving.

In conclusion, Z Nation is a great show that has tons of viewers and the views are growing quickly. Z Nation has a lot of fiction, but that is what makes the show interesting. I am glad that I chose this show to review, because it has given me something new to watch.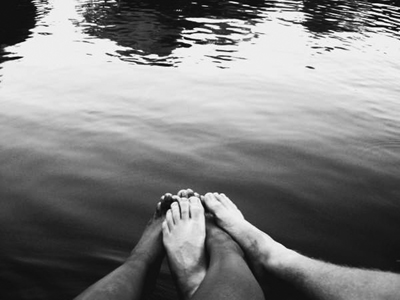 © Michelle W., Ada, MI