Dynasty
November 27, 2017
"Dynasty" is a drama crazed "modernized reboot" from the original television series "Dynasty" in the 1980s. The new modern remake is interesting down to the core with drama, wealth, and control that leaves me dumbfounded and on the edge of my seat everytime the show comes on. Full of feuds, parties, business, scandals, and fierce competition the Carrington family steals the spotlight and surely does do it in style. The Carrington family is and will stay at the top no matter what they have to do even if it is sneaky, conniving, or illegal.

The one thing I love about "Dynasty" is how everyone in the show is extremely determined. This series starts with Blake Carrington and Fallon Carrington arguing over if she should become the COO of his successful oil company. After months of trying to prove to her father that she could be COO of his company by traveling and handling business out of town she returns to learn that she has not earned the spot and someone else has stolen her title in her father's company.

In comes Krystle Carrington, Blake's new and young fiancé! Krystle a lying but protective person well in my point of view she is. Krystle waited no time taking over the Carrington mansion as soon as she and Blake said I do. Which not only infuriate me but the whole "Dynasty family" I mean if you are #team Fallon. As soon as Fallon heard a whiff of Krystle she immediately disliked her simply because of the threat she pose to Fallon getting the COO position.

Through in and out the show the feuds between the two and caused a huge division in the Carrington home. Even with Fallon's trusted and adored brother Steven trying to stay neutral he couldn't. Through all the fighting it separated the family and it made me think of how my family is so close and I would not want my family to be that way. Overall the show is so amazing it captures so much energy and glam it is mesmerizing!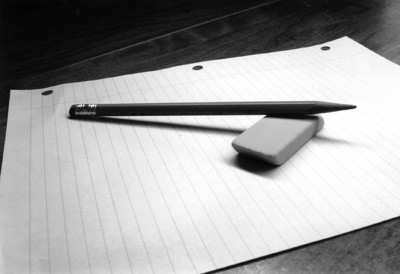 © Michael H., Mildford, CT