The Flash
November 25, 2017
The Flash,good or bad?
One of the most eye-catching TV shows for me has been The Flash.The Flash is the perfect show for anyone that likes action and a good storyline.with four seasons each with 23 episodes each about 40 minutes long, it is sure to keep you busy.
  The flash is set mainly in central city in the year 2017.central city has a particle accelerator which exploded and gave Barry Allen his powers.Barry Allen, the flash, is the main character he is twenty-five years old and works for the CCPD(Central City Police Department).the night the particle accelerator exploded  Barry was struck by lightning and entered a nine-month comma.that lightning strike gave Barry Allen the power to run at the speed of sound.Barry Allen wasn't the only one affected by the accelerators explosion many others also became meta-humans.the the main problem is that many meta-humans are using their powers for evil and becoming villains, thankfully the flash is there to help stop them.the flash has very good special effects that look very realistic.This show is very addicting and enterntaining.it can help you kill time when you're bored or need something to do.
overall The Flash is an awesome show with great actors, special effects, plot and an excellent timeline.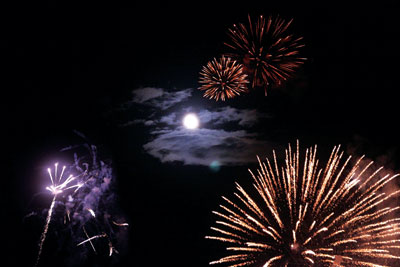 © Meena K., Groton, MA