Jane the Virgin
November 2, 2017
Jane the Virgin, the title alone is startling, but rather misleading for the heartwarming "American Telenovela." The series begins with an alarming plot twist when Jane Villanueva, a 23 year old virgin, is accidentally artificially inseminated and left to decide whether she is ready to raise the baby that she never planned. The CW series follows the hardworking, strong female character, navigating the crazed twists and turns of her life. An ironic spin-off of latin soap operas, Jane the Virgin offers an intense plot complete with hints of cop-drama, a passionate love triangle and hilarious family comedy.
However, there is more to the hit show than meets the eye… the plot delves into deep political and moral issues such as birth control and immigration. Politically conscious, the series subtly informs the audience about important social debacles prevalent in Jane's world and in reality. When not filming for Jane the Virgin, the cast is busy battling injustice and discrimination. Lead by Latina activist, Gina Rodriguez (Jane Villanueva), and co-star Justin Baldoni (Rafael Solano), the cast of Jane the Virgin individually maintain positive social media platforms that encourage socio-political advocacy for all ethnicities and races in the US. It is refreshing to see representation in entertainment and to know that their art is far more than an outlet for quantitative value and financial success.
Despite the irony of the storyline, the show is an emotional journey in which viewers will certainly laugh, but inevitably cry as well. With complicated character development, audience members will find themselves falling in love with the individuals the writers have created.

Although the show lends itself to female audiences because they can more easily associate with the protagonist, Jane the Virgin is a versatile story to be shared with anyone! My sister introduced me to 'Jane', and after we fell in love with it, we finally convinced our mom to start watching with us. Now the three of us are hooked and look forward to watching our soap opera together just like Jane, her mother and abuela!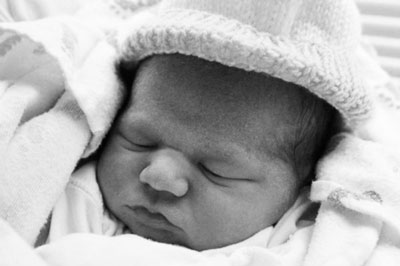 © Kaelee L., Petersburg, MI