13 Reasons Why
May 2, 2017
"I cost a girl her life because I was afraid to love her," were the words said in the very popular Netflix series 13 Reasons Why based on the book by Jay Asher.
13 Reasons Why is a powerful film that portrays a high school student Clay Jensen (Dylan Minnete) who after the brutal suicide of fellow student Hannah Baker (Katherine Langford) recieves 13 tapes that explain why she committed suicide.
When my friend first recommended the Netflix series, I didn't realise how powerful it was. It was able to give me an understanding of why people decide to take their lives and how we could protect them.
I recommend this series because teens and adults should understand why people choose to take their lives, and most importantly, how we can save them.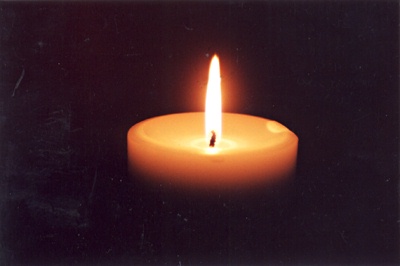 © Ashley D., Philadelphia, PA