The Vampire DIaries
April 18, 2013
The Vampire Diaries is a jaw-dropping series that leaves you wanting more and more after each episode. While Edward and Damon(vampires) both fight for Elena's(human) love, they all face battles of werewolves, witches, and vampires trying to capture Elena, who is a doppleganger.

Elena's doppleganger blood supposedly can end the curse of werewolves and vampires.

The Vampire Diaries is worth your time if your're looking for a show that has romance, jealousy, epic battle scenes, and an excellent story line.

The Vampire Diaries is addicting.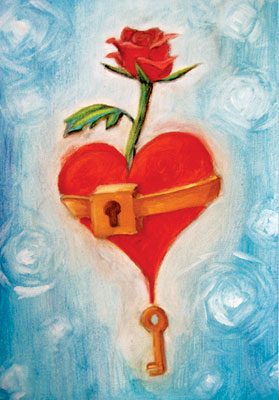 © Louisa L., Pleasanton, CA