Victoria,Victorious?
May 29, 2010
We've all seen her, on everything nick. Her name is Victoria Justice and she finally has her own show! Victorious is a show about high school students who attend a school called "Hollywood arts". In this series, Tori Vega (the main character) took her sisters place in a play. Everybody loved her and she was basically thrown into the school. At first she hated it there because in her eyes everyone at the school is special except for her. As the series unravels she discovers herself. Sounds interesting, right? In the season opener "Tori", must successfully act out the bird scene. Tori tries and tries her hardest, but her teacher (Mr. Schewitz, who throws balls at people), kept rejecting it. In the end, the key to nailing the bird scene is to believe in your work. I actually like this show. It's funny and it has a wide variety of characters.
Tori: She is funny and talented. She experiences the biggest change of her life when she attends the prestigious school of "Hollywood Arts".
Trina: Trina is Miss Fashionista and is all about her self. She will do anything to get what she wants. She might be crazy, but she's the reason Tori is not afraid to fight.
Andre: He is an extremely gifted musician, and is Tori's soon to be best friend. He keeps her calm, but will run when he sees any girl drama coming along.
Cat: Cat is crazy. She has to be my favorite character. She is super sensitive and a total drama queen. She takes everything personal, and tends to run away from negative energy.
That is just some of the many great characters on Victorious.

Watch it!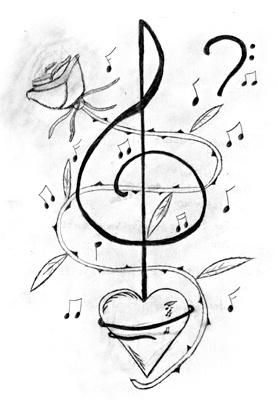 © Whitney S., Philadelphia, PA