Tyra Show
May 14, 2010
A model, actor, and educator, Tyra banks' goal in life has always been to encourage others which was the reasoning for creating the Tyra show in 2005. After her very much successful television show America's next top model in 2003 she wanted to pursue her dreams of encouraging others. After much discrimination on race, gender, and size Tyra Banks was the first African American woman to appear on sports illustrated alone.
The Tyra show has one purpose only which is to encourage and uplift women all over the world. Tyra says that "every woman has a story." She tries to make them understand that they should accept themselves for who they are. They do not need to be discouraged by others around them because they decide their own destiny. No matter what happens they must never give up. Women are beautiful and courageous, and every woman is a queen. According to Tyra "Self-love has very little to do with how you feel about your outer self. It`s about accepting all of yourself. You`ve got to learn to accept the fool in you as well as the part that`s got it goin` on." This means one must learn to love all of them. Everyone makes mistakes and no one is perfect.
I have loved Tyra banks since I was twelve. I started out watching America's next top model and when the Tyra show came out I was thrilled. Still today I love Tyra very much because I love her personality, her aspirations, and all that she stands for. If one day I am fortunate enough to meet her, I would let her know that she is a great role model and I would very much like to be as wise as her.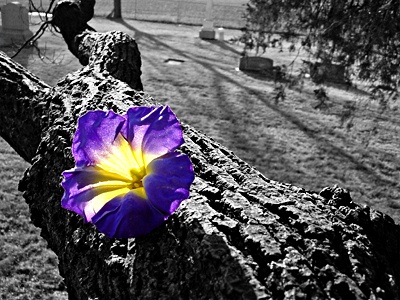 © Greg K., New Lenox, IL