Wins and Losses by Meek Mill
November 14, 2017
Meek mill is recording artist, that makes hip hop and rap music.This year on july 21, 2017 he dropped his third studio album called wins and losses.Wins and losses is one of the best rap albums of 2017.

Meek mill wins and losses is based on his life of taking losses and gaining wins. The wins side of meek mill is signing his deal with mmg, moving his mom out the hood,and becoming a millionaire. The losses is losing a battle to drake, losing lil snupe (a rapper he signed ended up getting killed) and finally of him getting locked up. Wins and losses is meek mill best album because he overcame the losses he took and came on top of the rap game. On the song 1942 flows "Ain't doing no interviews, I'm busy, So when you see me out don't ask me about no Nicki What I look like telling my business on Wendy" nicki was his dream girl they broken up this year.
My opinion is that wins and losses is the best album of 2017 because he brings all types of hit singles his like stack that the check up feat lil uzi vert, and whatever you need feat chris brown and ty dolla sign. On the intro song " wins and losses" he stated "When they all thought we was finished, they was laughing at that".He came back and showed us he the g.o.a.t of rap after taking couple L's in 2015. One thing i didn't like on the album was a lot of features on the album.The song connect the dots was the second worst song on the album. Wins and losses sold 102,000 units the first week.

Wins and losses remain me of meek mill first studio album called " dreams and nightmares".Cause of the way he raps about his life, also the goals he still achieving. The album haves special guest on it, lil uzi vert, chris brown, ty dolla sign, young thug, future, guordan banks, rick ross, yo gotti, lihtz, the-dream, verse simmonds, quavo,teyana taylor. My first impression was it is a great album.Later on i still think it's a great album, which is my favorite project from the rapper meek mill.
Overall wins and losses is a great album you will like and want to listen to it. I would recommend the album to teenagers, even adults and kids. People who likes rap music would like this album. This album is the best produced because he turn his failures into success. The album wins and losses is for people who is dreamchasers and catching all their goals. Also the who can there losses into wins.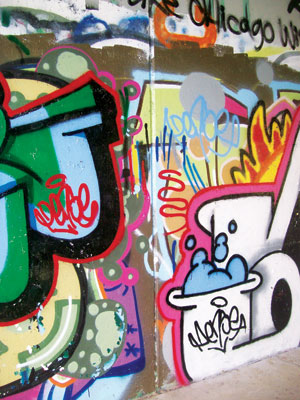 © Michelle W., Ada, MI