Harbor by Tomppabeats
May 21, 2017
Music is forever evolving, and Tomi "Tomppabeats" creates with soothing beats and harmonious melodies. His album "Harbor" has been described as "what love sounds like". The LP is packaged with songs that take you on a mellow journey. Or better put, it's a soundtrack. Yet, every time I listen to it, I feel a different story through the textures of the songs.
When it comes to this LP, a genre seems like a distant concept. As an artist himself, Tomi believes that his music would lack if it were put inside of a box, which isn't a great thing for most musicians during the creative process.
The composition is extremely expansive and is great for doing homework, staring out a window or spending a friday night spent at home making pasta with friends. This is the kind of music you hear in a movie when a girl wearing a beanie and a coat is walking to the subway and observes the morning rush of the people around her while sipping on her coffee.
In no particular order, the songs I recommend listening to are Being in Love with U, Far Away, and You're Cute. Without a doubt, these songs all have something special about them and are full of introspective delight.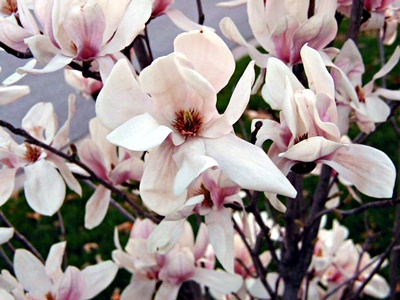 © Brad H., Lemont, IL