We Can't Stop by Miley Cyrus
June 14, 2013
3 years since the release of her third studio album "Can't Be Tamed," Miley Cyrus is back at it again with her latest single "We Can't Stop." After reaching #1 on iTunes on the first day of its premiere, the comeback song is definitely headed off to a strong start.

Produced by Mike WiLL Made It, "We Can't Stop" perfectly shows off the "new" Cyrus who has long ago broken free from her image as Hannah Montana, and is now rocking a style that is fiercer & bolder than ever. Cyrus is just one of the many who have collaborated with Mike WiLL, who is also known for working alongside other big-name stars including Kanye West, 2 Chainz, and Rihanna.

When asked about the upcoming album that is to be released later this year, Cyrus shared, "I feel like I can really be myself. I really have more of a connection of who I am, and I feel like I can maybe express that more in my music now."

And "We Can't Stop" couldn't have been a better way to lead the album. The light party rock anthem is brimmed with lyrics that zero in on self-freedom, daring, and defiance. My personal favorite lines? Well, they'd have to be: "It's our party we can do what we want to/It's our house we can love who we want to/It's our song we can sing if we want to/It's my mouth I can say what I want to." They emanate a mature (though somewhat dark) and unafraid atmosphere to the song. With this rebellious side to Cyrus's music that has been waiting to re-emerge since 2010, "We Can't Stop" does a close-to-perfect job of bringing it out. As much as I think the song could have a faster tempo and more meaningful lyrics (and could do without that baritone voice in the latter part of the chorus), there's no denying that it is very her. And most fans seem to agree that she's just being Miley.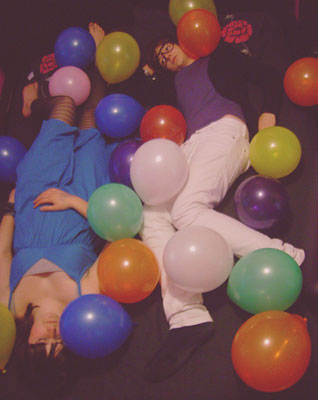 © Jess B., Nottingham, United Kingdom