Here's To Never Grow Up by Avril Lavigne
May 30, 2013
When I listen to her first song "Girlfriend", I seem to be into the song but later this year, I looked up one of her song but it lead me to this one song that I fell in love with.

Here's to never growing up is a song that shows us that we don't need to worry about acting like a adult cause since we're us. We can rock the song and dance along.

Avril is my inspiration to music and she's my like 4th inspiration. She's someone who I can count on no matter what.

This song rock my world a lot. Thanks Avril for making this song.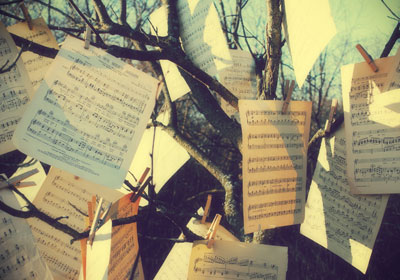 © Olivia E., Alto, MI