X-Men: First Class
May 14, 2018
 X-Men: First Class is a prequel to the X-Men trilogy and is a better film that the sequels, and that's saying something. This movie has excellent visual effects, and talks about the professor's life before he was in a wheel chair, and how he made the X-Men. When a new mutant threat attempts to take over the world, Charles Xavier and Raven build a team with a man named Magneto to help stop this threat. 
 This new mutant threat used to be a Nazi, and is responsible for the death for Magneto's mother. Magneto wants to get revenge, so he teams up with Charles. Together, they build a team of young mutants and then train them to get ready to save the world.
 The movie has a great ending, and serves as an excellent prequel to the sequels. This movie is better than the previous X-Men movies  and will definitely never cease to amaze. This movie clearly suprasses the expectations that were made after the X-Men trilogy.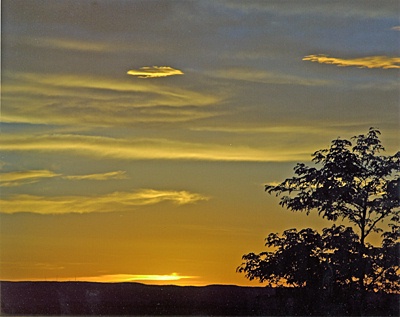 © Elizabeth B., Wichita Falls, TX