The Long Walk to Freedom
May 4, 2018
In nelson mandela's childhood his father died and he had to live with his foster parents. When the teacher asked him what his name was he gave it to them. The teacher said no its Nelson Mandela. Then ever since that day he has accepted himself as that name. As he gotten older he as learned not to hate because that's the only way to be happy and successful. his whole life he's seen people die in front of him, like it was nothing.
As he got older he became a leader because of how he didnt want to fight with hate. He fought for the freedom of south africa. Nelson mandela story has lots of voices over. Nelson Mandela said he would die for south africa. I have lots of respect for him how he sacrificed himself to die for south africa and people he dont know.
Mandela joined the south africa strike. So mandela striked. During the maskakirt 69 people killed 189 injured Nelson Mandela had to go to save house to save his family
Mandela went to prison.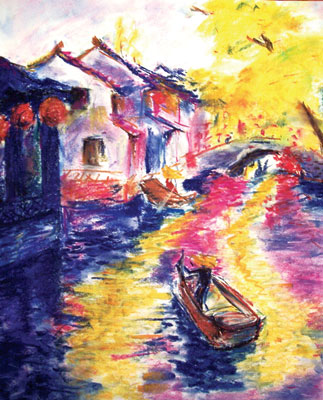 © Xiao H., Naperville, IL