Okja
MAG
April 2, 2018
"Okja" is an action movie filled with adventure and heartwarming scenes. It takes you on a journey from South Korea to New York along with Mija and her best friend – the super pig named Okja.

Ten "super pigs" are created in a lab with the hope that they will grow into huge food sources. Each super pig gets sent to a farmer around the world to be raised for 10 years. After the 10 years, the best super pig will be brought to New York to the Super Pig Festival for its big debut. Okja is a super pig sent to a Chinese farmer named Hee Bong (Bong Joon Ho). Hee Bong and his granddaughter, Mija (An Seo Hyun), raise Okja together, and Mija and the pig become best friends. When the time comes for Okja to be taken away, Mija sets out on an adventure to save her friend and bring Okja back to the farm.

The animation for "Okja" is high quality and very realistic. Each cast member's acting is amazing and believable. Familiar actors (Jake Gyllenhaal as Dr. Johnny, Lily Collins as Red, Steven Yeun as "K," and Tilda Swinton as Lucy Marano) help the audience connect with the characters, especially if they're your favorite. "Okja" got a Certified Fresh Rotten Tomato, which means it has a rating of 85% or higher. The movie itself got an 85% on the Rotten Tomatoes website.

The story gets off to a slow start, although this does help in building the characters. After that, you'll be on the edge of your seat the entire time with the intense and scary scenes throughout. Some parts of the movie are graphic and hard to watch. But toward the end, the movie becomes heartwarming and cute as it showcases the connection between Mjia and Okja. If I hadn't been watching "Okja" in the classroom, I probably would have cried. It was heartbreaking and happy at different times and really kept my emotions on a thin line.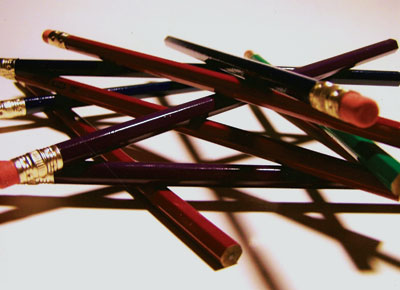 © Nicholas K., Weldon Spring, MO