Guardians of The Galaxy Vol.2
January 25, 2018
Guardians of the Galaxy Vol. 2. The first thing we here is a song called Brandy and a purr from Ford Mustang II King Cobra. I think the car compliments the guy well, he's a cool dude with long hair, a leather jacket, and a flashy muscle car what more could we expect. This movie was very well done and with a budget of 200 million dollars, they were able to do a lot. With spaceships, laser guns, and a whistle controlled arrow along with many more effects. Overall, they did a phenomenal job.

The first time I watched this movie was in my living room on 4k tv. This movie has great cinematography. It makes me feel almost like i'm there with the heroes. The angles they have with the cameras were outstanding. I could see everything from different angles which gave me, as a viewer, a better perspective. The special effects are outstanding with the explosions, the spaceship wrecks, and more. They overall did a great job with the effects and the music which plays a big role in this movie.

Now, The movie gets into some action. After the beginning scene, it switches to a battle with a huge monster. The hero's had spacesuits that had jetpacks. Defending Anulax batteries is a battle within itself which means the Guardians are going to need some tough weapons. Peter is using laser guns and so is Gamora and Rocket but Drax is using two daggers. The heroes are engaging a giant monster that has very thick skin. They use teamwork to help each other out so they don't get hurt or die.

Then we go on to the storyline of both movies. Don't worry, I won't spoil it. The first movie explains a lot of questions the viewer might have about the second movie. To understand why Peter is upset it'd be helpful to watch the first movie to understand his history. Then there's Yondu he plays a big role in the movies because took Peter from Earth and used him to help him steal so far as we know. Peter has had a troubled past and to perceive that watch the first movie. Just believe when I say watch the first movie before the second movie.

This movie is fantastic the effects the story it's all very well done. There is a talking racoon and a tree that can move and function like a human i mean that's pretty awesome if someone were to ask me. Overall this movie deserves 5 stars and I would recommend it to any one who likes action in there movies.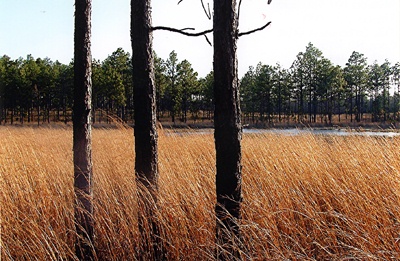 © Mikaela M., Cary, NC