Krampus
January 25, 2018
Other than the movie "Nightmare Before Christmas", Have you guys seen other scary christmas movies?, Well I have.  It's called " Krampus". This is basically a spoiler review.
Krampus is basically "bad santa". He beats or kills the children on the naughty list. He is enemies with Santa, Obviously. So how the movie starts is there is this little boy and he kinda believes in Santa but then his cousin tells him that santa isn't real and that his parents give him the presents. So then the little boy rips his christmas list and throws it out the window and doesn't believe in santa anymore. Then soon after his older sister left to go see her boyfriend. But she never came home.  
She never came home because when she was almost there. Then, Krampus came and killed her because she was siblings with the little boy. Then, later in the movie like towards the ending it was Christmas eve night when everyone was sleeping Krampus came and killed the rest of the kids including the little boy. So the parent's Christmas presents were their dead children with a not saying " Merry Krampus".
I think that "Krampus" is a whole lot more different compared to "Nightmare before Christmas".  Even though it scared me so much that I screamed at every single scary part, it's my most favorite scary Christmas movie but that's just me. I will continue being on the nice list.     
Krampus or bad Santa kills the kids on the naughty list leaving them dead on Christmas morning. The movie terrorfied me but it's a really good movie I will definitely  watch the movie again. It's a lot more different than other scary movies and Christmas movies. I suggest that you guys should try staying on the nice list and keep believing in Santa or Krampus will come find you.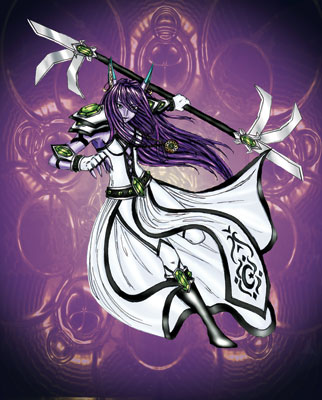 © Kelly K., Fort Collins, CO