Kimi No Nawa (Your Name)
January 25, 2018
Kimi No Nawa (Your Name) is one of the best films to have ever been created. If you love sci-fi, drama, and romance then this film is made for you. This is a film you want to pay very close attention to be able to get the message behind the movie. This is a story about a teenage boy and girl that sets off a quest to meet each other for the first time after they mysteriously switch bodies. The film was created by Makoto Shinkai who is also known for directing other various anime films such as The Garden of Words, 5 centimeters per second, The Place Promised in Our Early Days, and so forth. Kimi No Nawa was released on April 7, 2016. Within a few weeks Japanese Box Office received over 100 million dollars. The movie is known as the best anime film of 2016 with ratings 5 out of 5 stars and also made it on the Oscars consideration list for best animated film.
Taki and Mistuha are two teenagers living in two seperate lives until they are drawn together by the string of fate. One morning Mistuha finds herself inside of Taki's body and Taki in hers. The body switch occurs every day. Although they don't remember anything from what they do from each others point of view, they build a communication system by leaving notes, messages, and an important imprint. When a luminous shower brightens up the night, a time distort occurs with them both wanting to meet each other. As much as they'd love to meet one another, an obstacle blocks their way. Is the string of fate strong enough to draw them together?
Before the film  was released  I said to myself, " Oh my God this movie is going to be the best thing I would ever watch." Trust me it did not disappoint me in the least. It was a ten out of ten would watch it again, I ended up watching it again. Then after you watch it the second time, the story becomes so much clearer. I recommend young adults( 14-17) and adults to watch this film.Just stop whatever you're doing and watch this movie. It will not be a waste of your time.
I mean like who wouldn't want to see a movie with body switches.  You get to see two different perspectives on how life is viewed. They have to adjust their lifestyle to be able to blend in with others around them. Watch this movie to see how the story unfolds of two body switching teenagers fall in love with each other. It will show you how far these two teenagers a willing to go.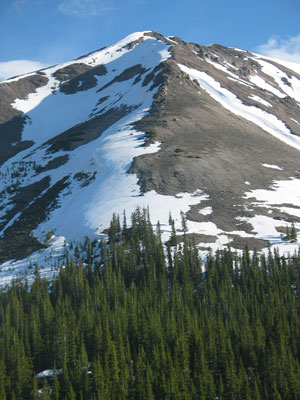 © Brian G., Phoenix, AZ