Guardians of the Galaxy 2
January 25, 2018
It was a friday night and I was home alone. I was waiting on a text back from my friends to see if they wanted to go do something. While I was waiting, I searched Netflix for a show to watch. I saw  Guardians of the Galaxy 2 was a new release to Netflix and I was super pumped. I saw the first movie and have been waiting on the second one for quite some time. I've used many words to describe this movie. The main ones that I keep repeating are somehow five star, award winning and science fantasy. The only one of those three I wasn't amazed about was when I was explaining to others was that it was a science fantasy, because it is a fact. It did not seem like a five star movie or seem like it deserved all the awards it has earned.
I was quite amazed that the movie was rated five stars on Netflix because it just seemed like a movie that not everyone would like. I wasn't thrilled with it.  It was action packed all the way through which I guess is the reason why everyone liked it. The big reason I didn't like it just seems to fake and far fetched. IMDb has Guardians of the Galaxy vol 2 rated at 3.5 stars which I believe is the correct rating.. As I was reading the reviews of this movie one reviewer stated "this movie cares more about cracking jokes than getting a good plot established."  I believe this to be true. The jokes just felt forced and were out of place. I laughed at a couple, but the majority were just god awful bad. Somehow they managed to pull out a couple awards from various events listed below.
Guardians of the Galaxy vol 2 has won many awards. Some of the awards consist of: Best Summer Blockbuster 2017 by Walt Disney Productions, Best Summer 2017 Blockbuster by Marvel Productions, Best Fantasy/Adventure TV Spot by Walt Disney Productions, and Best Graphics in a TV Spot by Walt Disney Productions. The awards listed are only from the Golden trailer awards so, imagine how many more awards they have won at different award ceremonies. They even won awards at the Nickelodeon Teen Choice Awards.  It is a pretty childish movie.  So I would expect that they would do well there. The reason I believe it did so well is because an imagination is needed to actually like and make sense of the movie.
The movie is rated under science fantasy but, I believe this movie is a fantasy. While science fiction draws on and extrapolates from what we know about reality and science, a fantasy is what does not (and likely could not) exist in our reality. This movie takes place in many different solar systems and planets that may exist, so that is how it got rated under the science fantasy genre. It has flying spaceships and laser guns, talking raccoons, talking trees, with a bunch of other weird space characters. I believe that this stuff is all fanatical and couldn't exist based on the knowledge that we so far have in this century.
Guardians of the Galaxy vol 2 is a three to five star, award winning, science fantasy movie that most young people would enjoy. This movie, in my opinion, is not nearly as good as the first! Some people like it the same or better and that's fine. It has good graphics and a lot of action with pretty good special effects. Make sure that before that TV is turned onto the second Guardians of the Galaxy, the first one has been watched. Without watching the first movie, the second may not make a lot of sense. The full experience of the second movie won't be expressed in order to form an opinion on the movie yourself. If needing a movie to get the kids go away for a few hours, this is the movie for the job.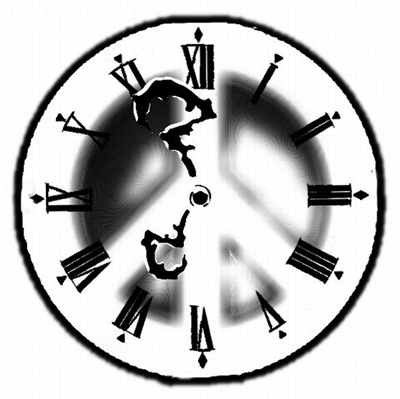 © Joseph S., San Anselmo, CA