Logan
August 29, 2017
There were a blunder of issues and difficulties that in my opinion made Logan one of the worst Marvel movies I have had to witness.

To begin, Logan does show compassion and love to his lifelong friend Proffesor X but
he cares little about his clone who is supposedly his daughter. When Logan began I thought to myself that this would be an outstanding movie but it left me with a sense of feeling like it was a bad movie with mediocre storytelling. The director makes a failed attempt to force Logan or Wolverine to be gritty by giving him loads of F words and a troubled futuristic life where we see that his healing powers are not once they were before even though in the wolverine his powers were not stripped from him but just his adamantium claws.

To continue, the movie Logan shows signs of a possible good script that could have been written but it is shrouded by profanity and terribly horrible acting. If this was a well written script and could have been a half decent movie but Hugh Jackman's acting is suffering due to the script and this movie was a far cry from what his great movies such as Prisoners, The Wolverine and XMen: Days Of Future Past. The ending leaves you in despair and disappointment as Logan is destroyed by a younger more powerful self than himself.

To end with, the movie Logan made me said not only because we had to see such an incredibly iconic character and an incredible actor's character die but the movie that it was put in just made it even worse to watch.
Eventually I hope Wolverine could possibly return in a XMen spinoff where he could return to the character we all knew him to be with his earlier XMen movies.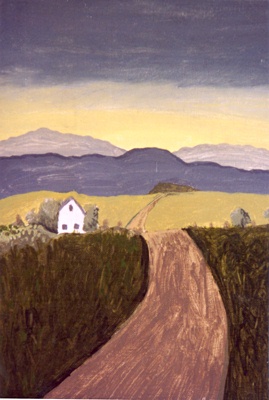 © Alisa L., Tracy, CA