The Butterfly Effect
August 7, 2017
The film deals with chaos theory as it shows us a man who has had blackouts throughout his life, so one day he discovers that he has a special ability to transport events back into that time, and change his actions. It shows us the fact that in life we have many choices and those choices have consequences, every time evan went to those blackouts he had a choice either it's a good choice or a bad one, and so often, everyday in fact, were given choices to make, and each choice has its own consequence.

This movie has been on my movies watch-list like forever, I just watched it recently, and it's completely worth your time. The whole story has a profound meaning that took me a while to go back to real life its so strange feeling, isn't it?!

Definitely not a feel good movie, but rather dark and tragic in every sense of the world, it left me feeling depressed because of the horrible scenes, yet I think it makes it a very powerful movie, and therefore you could tell a bad movie from another, the movie kept me guessing and kept me at the edge of my seat. I think the acting was fairly good as well as the sound track. The ending was disappointed because the main character figured out that the lives of the people that he loved would be better off without him (kind of depressing). The movie overall though was very well put together and definitely had a good story line. I would like to see this movie again.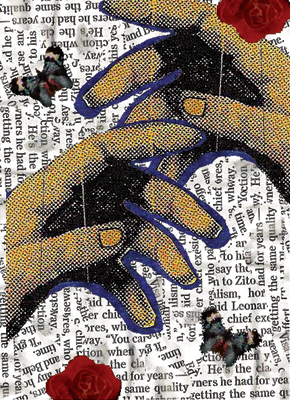 © Christine S., Arlington, VA