Donnie Darko
August 7, 2017
I have watched this film two times now, maybe more, and I love it each time I watch it. I wanted to look up more and more about the film after I watched it. It's not a film that allows you to go back to your normal life before you sit down and think about what you just saw. I thought the title was a little bit weird, but once I watched it the magic sets in from the very first moment, when we see Donnie waking, and you just go with that flow and let yourself be drawn into that world. The story unfolds like a dream, as well as the fantastic songs help create an absolutely unique and strangely atmosphere. Most people will probably not understand the movie the first time they watch it, so you have to watch it twice or more to understand it well, it's also not a movie for the lazy movie watcher to watch there is depth and complexity to the story that kind of requires you to see it more than once.

Also Richard Kelly perfectly mixes almost every genre into one movie. It has Sci-fi, romance, comedy, horror, and action in one movie.

It's a unique master piece and my favorite movie all time, although this film is not for everyone. People will either love it, or hate it with all their heart. Fantastic script, great acting, and well filmed movie. I thoroughly enjoyed this film, and I would recommend it to anyone who desires to put the pieces of the puzzle together over and over. The only thing I was not pleased for is the trailer, it sucks. don't ever judge a movie based only on a trailer.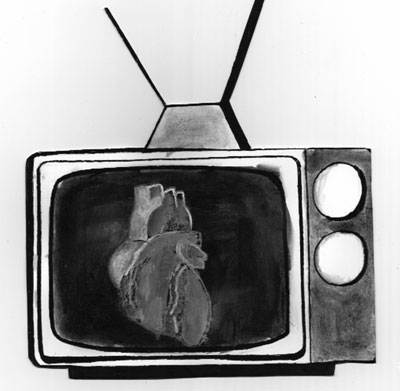 © Brooke S., Indianapolis, IN