Pitch Perfect
April 26, 2013
The hilarious movie Pitch Perfect which was amazing to the viewers, was about one acapella group who went to college at Barden University. This group had trouble coming together at the beginning and they were very bad, but by the end of the movie they were working together and were amazing.
This story was taken place in Atlanta,Georgia at Barden University. Here at this college there are many acapella groups. There are the Bella's, the treblemakers etc... All of these groups are fighting to win Nationals. As you know the Bella's started of the season a little rough, so they had a disadvantage compared to the Treble makers who were great from the start.
All of the actors/actresses in this movie did a very good job to stay in there character. They were all very funny and entertaining while staying in character. No character stood out for being bad but Fat Amy definitely stood out for being the BEST! She was very funny, but again all the characters were good.
One of the best parts in this movie was when the Bella's came together as group after all the fights they were getting in. Another good part was when they were telling each other there confessions. They were funny and a little weird. One last good scene was when Jessie was telling funny jokes to Becca while they were working at the radio station. One bad part to the viewers eye was when the characters wre cursing a little bit.
The theme/moral to this story was that it doesn't matter what you look like on the outside, what counts is what is on the inside. Another moral you can learn is keep on trying or never give up. The viewers saw most of these moral in the Bella's.
Everyone over the age of 10 would like this movie. At times it can be a little inappropriate but the majority isn't. This movie is rated PG-13 because of its language.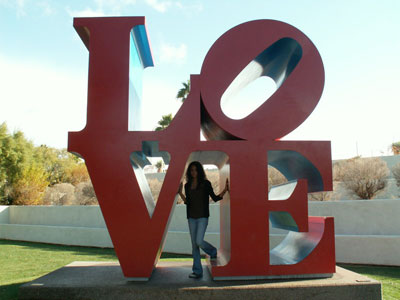 © Shannon E., Glendale, AZ