She's The Man
April 22, 2013
She's the Man is full of comedic, heart-throbbing,and laugh out loud moments. The very enjoyable humor really makes the moral and story come to life.
Teens who watch this movie will absolutely love it. Its story of love is intangible. The writer of the script just did a great job with the movie. Also, the characters depicted the roles in the script just so perfectly! The theme just touches hearts and makes you laugh way too hard. But if spoilers were being told about the movie, it would be upsetting but you'll forget because you're just so into the movie already.
I would rate this movie a seven because its a perfect example of a love comedy. But the only issue is that the movie is more for teens than adults.
I may have rated this movie a seven but the motive/theme is for everyone to follow. The only reason why the main character, Viola, dressed up as her brother was to prove that girls are just as good as boys at sports.
Nowadays, women's sports aren't getting equal attention compared to men's sports so all in all, this movie really told a great, valuable lesson.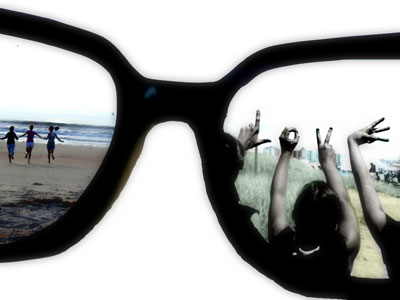 © Christina G., Bedford, NH