The Hunger Games Vs. Twilight
July 23, 2012
The Hunger Games. An extremely popular book turned into the most highly anticipated movie in the world. Ever. The first book was only the second in history to maintain it's top-dog spot as number one for sixteen consecutive seeks. The movie was the highest-grossing film in history for several weeks, busting through Titanic & Avatar's previous records. Also, my personal favorite series.

But let's talk THG versus Twilight. People everywhere are saying THG is the new Twilight. I beg to differ. From the beginning, Katniss and Peeta were going to leave Bella and Edward in the dust. I think of it like this. In THG, if you remove the love triangle, you are left with a nationally televised fight to the death. In Twilight, remove the love triangle, and you have a story about a girl who moves to a town where it rains a lot.
See my point? Hunger Games is much more complex. Don't believe me? I have more. Katniss has control of her own life, knows how to defend herself, and has to save her life and the life of her boyfriend, while avoiding being caught by the Capital. Bella is always relying on a man to save her, either one who sparkles, or a half-dog. Still don't see my argument.

I have one more, and this is my personal favorite. The deepest message in Twilight is that no woman can survive without a man. The shallowest message in THG is that power leads to insanity, and we must fight to retain control of our own lives. I think I've made my point, finally. Another reason that THG was always going to be more popular was the controversial issue. Parents aren't going to let their kids go see a movie about some vampires and werewolves sleeping around and having kids while they themselves are teens. They will however, take their children to see a flick about girl empowerment, and standing up for something you believe in. When I went to the midnight premiere, there were hundreds of young girls from about ages 8 and up. So I know it isn't too bloody gory.

I think I have finished my rant.This review was for all you Twilight fans who wanted to argue.Your arguments are officially invalid.This was also for all my Hunger Games people who were always being told that it's the new Twilight. Here's some good arguments and points to bring up, so you will never lose that one again.

In closing, The Hunger Games beats Twilight, anytime and every time. Just read this review to find out why. My points are solid and fact-based. I'd like to see you try to prove me wrong.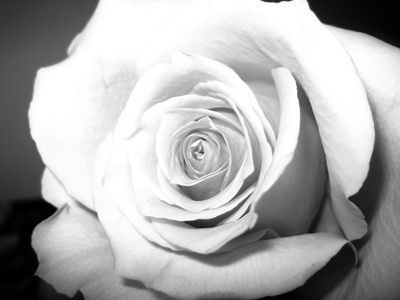 © Kimberly C., Houston, TX