127 Hours
January 9, 2011
People walked out, were sick and fainted when they watched the premiere of the new Danny Boyle film: 127 Hours. When leading male, Aron Ralston, had to brake the bones and cut his arm off, with a blunt knife, has been claimed as one of the most gruesome and realistic challenging moments in film history.

The film is based on the true events of a daring mountain climber and is adapted from the book: Between a Rock and a Hard Place. Ralston becomes trapped when his hand is crushed by a boulder, in a remote canyon in Utah, were he told no one he was going. Aron remarkably was able to survive for five days in this condensed space, with limiting food and water, until he finally cut his arm off. The story shows the adventurous figure cope with the various conditions he was placed under and how he tries to stay sane while reminiscing on moments of his past, which ultimately led to his near-death experience. It helps the viewer to understand how lucky we all are to be alive and that what is most important in the world is our loved ones.

James Franco( Harry Osborn in the Spiderman Saga) plays the adventurous climber and portrays his thrilling tale magnificently. There's limiting characters in this story, with Aron meeting two other climbers Kristi(Kate Mara) and Megan(Amber Tamblyn) before his incident, who have small but sweet parts in the movie. Don't let the thought of blood put you off 127 Hours; there's a much deeper meaning to the story and should be watched, if not for entertainment purposes then for if you ever have been or might end up in a similar situation. Would you cut your arm off in order to survive?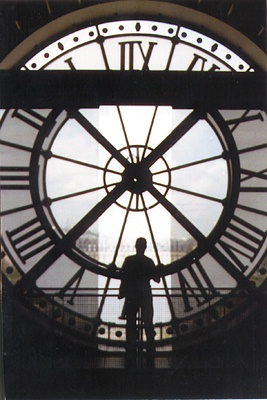 © Kelly G., Norwell, MA