The Lost Son of Havana
July 24, 2010
The movie The Lost Son of Havana, showcased the sometimes-depressing life of a man who chased his dream into a foreign country. I found the movie to be a story of joy rather than a depressant.

While Luis Tiant's family did endure the harsh consequences of the US Embargo against Cuba, the movie was a story of his reunion with his loved ones. Tiant was able to overcome odds, and get legal access into Cuba. He saw his elderly relatives while they were still healthy and met the new, cheerful children that would carry on the Tiant name.

Although the story did touch on Cuban poverty, it was not the main focus. But when the camera did zoom in on kids playing in the street, or scarcely thin men, the feeling of did make its way into the feeling of the classroom. The movie has shown me Cuba's side of story. They are trapped, while the US prospers. I feel like if I were Tiant, I would dislike both the United States and Cuba the same because of what they stole from me. Tiant could not go back to Cuba for 46 years because of both places, not just Cuba.

Overall, I have mixed feelings about the movie, I found some parts joyful, and others completely depressing. When he was able to see his family, the only thing I could do was grin. But, the fact that it took him so long to just be able to have contact with them, made me upset and brought many questions about the embargo and Cuba itself to my mind.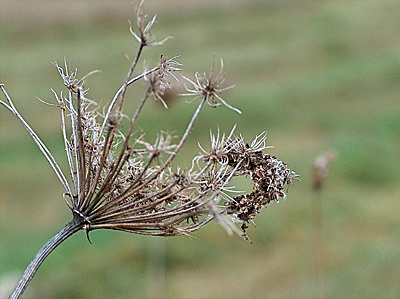 © Sean C., Princeton, IL