New Moon Review
December 6, 2009
We all know the hottest movies and books around are the Twilight Saga. Even though last years Twilight might have been a disappointment to some of the die hard fans, New Moon blows Twilight away. Not only is it a forbidden romance between Bella Swan, the new girl in Forks, and Edward Cullen, the protective vampire, but it's also got some action too. There's motorcycles, cliff diving, and of course fights between vampires.
Some other reasons to like this movie are because new characters are being introduced. You get to be emerged into all the people that Jacob Black, the gorgeous young Indian, comes into contact with in his everyday life. The plot thickens between Bella and Jacob can they be just friends or will they be something more? Something however isn't right with Jacob; will Bella be able to figure it out?
For all you fans out there saying "O it can never be like the book", you're right however it does come very close. In my opinion this film was shot so much better than Twilight. It stayed true to the story line and rarely deviated from the book. It did however have some parts that were not in the book but in my opinion it added to the movie more than took away from it.
The end of the movie was probably the biggest cliff hanger ever don't in a movie. If you have not read the books this ending will make you want so much more. You will crave to see the next movie. It's the suspense waiting for the next movie that is going to make the next sequel an even bigger success.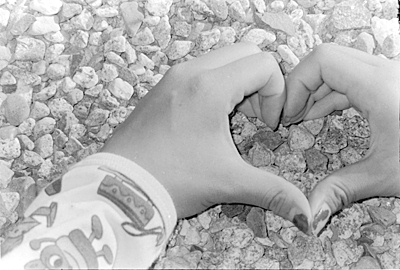 © Caitlin T., Marblehead, MA