Never Let Me Go by Kazuo Ishiguro
May 6, 2018
The novel "Never Let Me Go" discuss the ethical issue of cloning by telling a story of Kathy and her two friends, Tommy and Ruth. They grew up together in a school in Hailsham. There, they learned knowledge and art. Slowly, the three friends discovered that they were different from others, they are different from their teachers and different from the rest of the world. They started to wonder about the world outside of the fence. After graduating from Hailsham, Kathy, Tommy, and Ruth went to another workplace where they learned more about the rest of the world. Several conflicts separated the three friends, and they parted.

When they meet up again, everything had changed. They finally came to realize their real identity in the world. They were clones, clones designed to donate organs. The rest of the world did not consider them as an individual who has rights, but rather a duplicate machine. They were nothing more than the creation of science.

Kathy and Tommy went to see their old teachers. Their teachers explained everything to them. Their education in Hailsham, especially the artworks, were used to prove that the clones were just mean to donate organs, but they were as complete as others. They have souls too, however, the attempt to prove this failed, and the outside world still ignore their souls.

Everything seemed to be clear now.

They all have souls.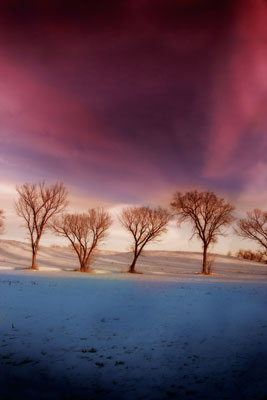 © Elizabeth H., San Bernardino, CA