Murderville 2: The Epidemic by Ashley and Jaquavis
January 26, 2018
The stereotypical life of a hustler and the power of a woman's affection can tear down a empire. Murderville 2 is one of the best books to express that. A very touching an suspenseful book that will leave you guessing. By New York Times bestselling authors Ashley & Jaquavis. "Money, Murder, Love & Loyalty, " all expressed an defined in this urban fiction. Despite some grammatical errors, young adults, especially of the colored ethnicity, should read this book. I say this because it's a good visual of how people that are very different from us portray our lives.This book is also good for teens to understand that blood aint s*** an family is were real loyalty lays.
Po a hardworking, warm hearted, but confused is causing his life to come to a troubling halt all because he let the devil in where he lays his head. Losing the love of his life but finds another in a troubled situation he saves an cares for her until trouble yet again finds there front door. Po finds a drug connect overseas in the motherland, liberty's home an birthplace. The drug game soon turns into blood diamonds and the perfect family and empire he was building was falling into the hands of the inside snake. The events and murder scenes in this book play like a drive in movie theater and somewhat remind me of things i've seen and remember in my life.
Betraying his fiancee an trying to kill his childhood best friend he forgets what family and loyalty really means an is left with nothing. Not even Dahlia ,the snake in the sheets, is by his side in the end but karma still comes around an gives her what she deserves in the end. But life for liberty and rocko ,Po's ex fiance and ex childhood best friend, takes a amazing turn.
From life lessons to written pages a gangster story is told and a woman's affection is dangerous.The Murderville series is great for teens and it will also grab the reader's attention. The urban fiction tale is marvelous and deserves more than just New York Times Best selling authors. I recommend to read all Murderville books 1, 2, an 3. "Money, Murder, Love & Loyalty that's the Murderville way."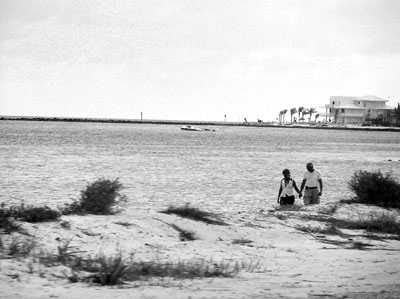 © Edgard B., Coral Springs, FL