The Walking Dead by Robert Kirkman
January 26, 2018
Have you ever think of something that you wanted to dream of happening and not? Well last night i woke up laying in the hospital, didn't want to accept what happen to me but i learn from my mistakes. Now the world you knew is gone no government, no grocery stores, no mail delivery, and the dream of someone you love is not there with you.
A police officer Rick, just got shot and waking up lost what had happen to a new year for him. His family is being taken away and found them being safe with his friend. He is a new leader for group but you always would have good sides and bad sides. What i mean is people would want everything good but they don't understand it's better than being fair because the new world and thing had change.

Survivor have to migrant to places to find better poverty then gather to start a new government. The Walking Dead remind me of immigration where people would face all the same changelle but differently. Survivor would be immigrant that they do not anything on them. They would face zombies that are like the drug cartel/ICE. The goal is to start a new place in the prison because that's where they have enough supply to survival.

I recommended to teens and adults. This book have a lot of adult things in it. I really like this book so far it's my first time reading it and it's also very exciting what's going on next. It's a book that don't have a ending it have lots of episodes, it even have movies that it you don't wanna read just watch it.

I think that this book is about people having to trust on each other. Because if you don't trust him/her you won't even make it to the top. They are the person to "ride or die" if you don't then you will get yourself caught. But finally, if you get yourself together things are going to change after all.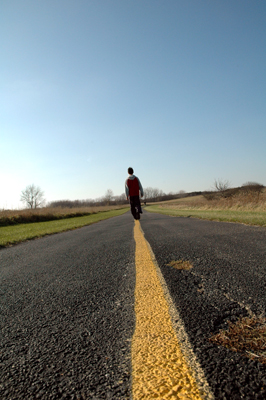 © Seita O., Palatine, IL