Bronxwood by Coe Booth
January 26, 2018
What does it take to become a man ? Can you learn on your own or does someone have to show you ?
Tyrell is the main character of Bronxwood. It's continuing from the book Tyrell. The book Bronxwood is about Tyrell trying to become his own man, He isn't just doing it to become a man he's proving to his Father that he can make it on his own. Coe Booth's wrights alot about black kids that are trying to find their way all of Coe Booth books are relatable to teenagers.
The urban genre is about people of color struggling in the inner city.  Bronxwood is so good that it won Los Angeles book prize.  The reason I recommend people to read Bronxwood is because we can grow our empathy on what people go threw . I honestly think both teens and adults would absolutely love to read this book.
Tyrell's biggest struggle during the book is that his best friend "Cal" got hurt while doing his daily job on the corner for his older brother Andre.
Cal was hurt so much that he went to the hospital because of his now broken ribs he had to have surgery, Now that cal wasn't able to do his job tyrell started helping him out until one day Cal ended up going to work the corner by himself while tyrell was gone, cal ended up shooting someone because they tried to get him & he was afraid what could happen to him again.
So tyrell had to deal with finding another place before the cops came to him.He had to deal with getting his brother out of foster care, telling jasmin his true feelings and stepping up to his dad.
Will Tyrell ever do any of that ? Read it and see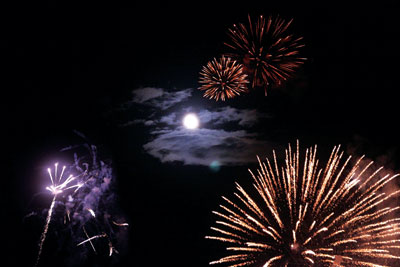 © Meena K., Groton, MA