Run the Risk by Allison van Diepen
January 26, 2018
Was there ever a moment when you didn't know what decision to make?There's more of a look between the hood and being romantic.Part urban gangs,romance Run the Risk is a romance of the gang violence,written by Allison van Diepen.There is continuously violence of  romance.So if you enjoy reading about gangs and romance then i can highly see you reading this book.There was decision between the gangs and family and Alex didn't know who to listen to and has a problem
The sister which her name is Grace.Also her brother which his name is Alex,and what makes them unique is that they both have their own perspectives of gangs and the hood.Her brother thinks its a fun thing and wants to become a "somebody" which means he wants to be known in the hood.But the problem is that the sister already realized where it's going to end.She's seen how gangs messed with people's life,and her brother doesn't want to take her advice.
  Was there a time you started reading something and wouldn't stop reading?Well that's how i felt from this book so if you read this I hope you have the same experience with it if you  read this book"Run the Risk."The experience of reading this book is that it's a good book it just starts a little slow but once you continue you will not want to stop.There's lots of lessons that you can learn from this book that you can use in the real world as in when the author stated,"I told you no to bring them here."She stated this so that she could tell her brother why are they and she referred it as if she said it before.
    There's many crazy things occurring in this book it's exciting and i feel the way she's feeling because this is how me and my sister are.My sister takes care of me even when i'm living with my grandma and grandpa.Well i'm living here she had switched up on me and which means she chose to snitch on me.Plus she was talking to someone else from the other side as in saying in the book with the book with the two gangs and dont dont get along and that's how it is with her brother he hangs out with one gang and she talks to their rivals.Also with me we didn't like the side that my sisters boyfriend was from.
  So if you have had a time you didn't know what decision to make.if you read this book it can help you make the decision between the two things.Plus by reading this book you can understand the different perspectives of the two thing in the streets and what decisions to make.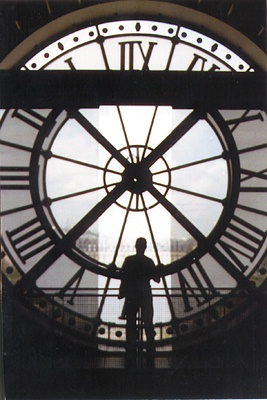 © Kelly G., Norwell, MA