The Cartel by Ashley and JaQuavis
January 26, 2018
Have you ever wanted to live the glamorous life of being apart a drug cartel? Well in The Cartel that's exactly the life that the Diamond family but in this story they find out it's not so glamorous once their father is killed by the Haitians. This is another great urban fantasy by the authors Ashley and Jaquavis and I feel like all teens interested in urban fiction should read this book.
Young Carter is the long lost son of Carter Diamond who is killed by the Haitians. Even though he has never met his father he still shows up to his funeral after receiving a letter from his father's wife. He is a natural born hustler being that he grew up without a father. He is very protective of the women in his life and has a hard time trusting new people. When the Haitians threaten the safety of his family that he just met he does everything he can to stop them.
After Carter Diamond is brutally killed by the rival Haitians it starts a war. The story is filled with love drugs and violence throughout while his three sons bump head trying to avenge his death and keep their mom and sister safe. His twin sons mecca and monroe have a hard time trusting Young Carter but they accept him after he shows his passion in protecting their little sister Breeze who is the most important person in their life. Love plays a big role and is the reason that Breeze is kidnapped and killed or that is what we think happened.

I would recommend this book to teens that like the urban fiction genre. I would recommend it to people to like to read about dangerous love stories.

This book is really nail biting and you never know what's gonna happen next so always expect the unexpected while reading this book.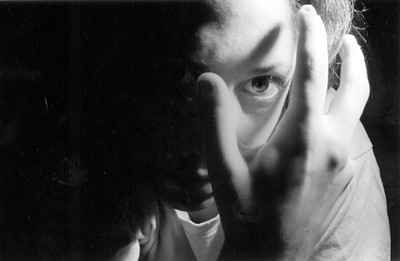 © Julie S., Marblehead, MA