Light of Day by Alison van Diepen
January 25, 2018
"The most dangerous and powerful thing is called love." Light of Day is about how love can be dangerous but at the end it's always worth it. Gabby loves Jackson knowing that he's a gang member but she doesn't want to let him go. Allison Van Diepen writes a lot about love and gangs. She connects some of the books with some of the same characters. This book gives messages to have confidence in yourself and follow your heart. This is an interesting story that has an interesting concept.

Gabby is almost drugged at a nightclub, when a mysterious guy shows up. Gabby and the mysterious guy known as X go after a gang who are kidnapping and drugging innocent girls on Miami streets, they're also forcing them into prostitution. As the search gets more serious and deep they can't keep hiding how they feel about each other. Along the way Gabby discovers who X really is and all the danger that surrounds him. Even though she knows who he really is she cant let him go and wont let him go.

Gabby is a eighteen year-old girl whos dreams are made at the radio station. She loves going on the air and talking about her problems and expressing her feelings. She finds a guy who she really loves but she's not sure if he feels the same way about her. Gabby doesn't give up on him and will do anything to be with him.

My cousin reminds me of Gabby having big dreams and not giving up on what you love. They both do what they think is right and not letting anybody stop them. They love spending time at the club with their friends and go to church the next day. You might be able to relate and know some friends or family members who do the same.

The most powerful thing is also the most dangerous thing, love. If the love is real everything that happens will be worth it. Not does it only talk about love but it also talks about gangs. I recommend this book to teens and adults to be aware of what you drink and who your friends really are.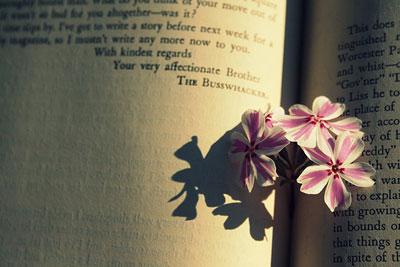 © Jordan K., Oxford, GA