The Sun and Her Flowers by Rupi Kuar
January 24, 2018
The long awaited second collection of poetry by Rupi Kaur made rage of emotion that are all felt by the readers. Rupi Kaur previously published a very successful book named Milk and Honey that was sold over a million copies. In her second book The sun and her flowers, beautifully words are combined brutally honestly to get a precise imagery. The book is divided into five chapters organized to read the journey of growth and healing. Some of the poems are relatively shorter than others but all have a significant message. I had high expectations before reading the book but they were all met after finishing the book
The book centers on grief, self abandonment, love, honoring one's root, and empowering oneself. It's aesthetically pleasing reading the content. The poetry anthology is broken down to the life cycle of a flower as well as reasonable themes diffused throughout them. What makes the book so popular and successful is how the author mentions problems and phases in which us women share although we may feel as though we're the only ones going through that certain situation.

Part of the thrill is how the author well illustrates a unique power that has spoken to many people. The poems are relatable and suitable for most people to get the perfect imagery. Rupi Kaur states "To heal you have to get to the root of the wound and kiss it all the way up." This anthology is framed to provide hope to the readers who consider themselves unfortunate. Readers are able to find comfort and and connect while reading the book. Her poems contain common subject matter that can be primarily easy to read.

The connections in which the readers make with the poems is what makes the book so popular. In view of how there's mentioning of the problems in which us women have in common make readers feel strengthened. In fact, my favorite section of the collection was the chapter titled "Blooming" since it's where i felt most empowered to regain my strength, recognized my worth, and learned the steps as into loving myself.

From teens to the adults , this book is definitely suitable and beneficial because you'll learn many things .Even if poetry is not your interest reading The sun and her flowers is definitely worth giving a shot. Read to experience, learn, and grow from the digestible poems.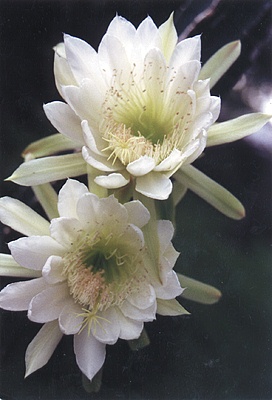 © Lindsay T., Vernon, TX