Witch & Wizard by James Patterson
January 23, 2018
Magic, Witches, and Wizards. They're all part of a fantasy world. Witch & Wizard is a fiction, fantasy book that you won't stop turning pages. As you are reading it, it'll take you into a world that they are in. Their journey begins at their house.
There are 2 siblings, Whit, a 17 years old brother and Wisty, a 15 years old sister and they possess magic powers but are not aware of it. They are accused for murder and for using dark arts. As they are taken away from their parents, they are met with a Judge from the evil government. Who then put a execution order on them once they are 18 years old. As they are imprison, they soon learn about their magic and will use it to escape and somehow save the world.
Witch and Wizard is place in a recently fallen world that is control by a evil government. The mastermind behind this evil government is called "The One Who is The One". Not much info on why or how he managed to get people attentions and forming the government. All I know is that he have powers that is unimaginably strong and cannot be compared to. But with Whit and Wisty power combine they can stop his evil plans and save the world.
It is such a fascinating book, but the holes in the plot is what making the rules of Witch & Wizard. It was published in December 14, 2009 and the author, James Patterson did a really good job on the story telling. It do have a series but I'm only talking about the first book. But overall, it's really good if you are into fiction or fantasy.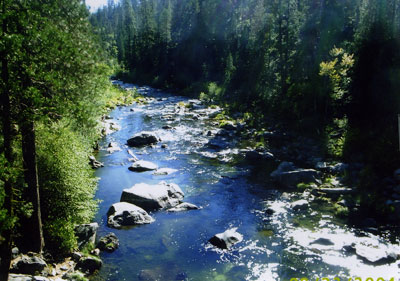 © Laycie C., Stockton, CA