The Rig by John Collee
December 22, 2017
The Rig by John Collee tells the story of a failed oil venture in Madagascar under by the ownership of Norco Drilling led by CEO, Charles Hunter. Soon, by unforeseen circumstances, the 14 Canadian workers of the Rig died in an unexpected plane explosion which led Spence, whose friend was one of the workers, to investigate the suspicious "accident" There, he discovered a more nefarious reason behind the incident.
To start off with my review, let me begin with a set of adjectives that abruptly came into my mind once I've finished reading the book. In my opinion, it was intense, mysterious, fast – paced, intellectual and most of all, suspenseful. These are the set of adjectives that perfectly describe my impression regarding the flow of the story.
However, there is this flaw that bothered me throughout reading the novel and it has something to do with its prose on which it lacks the use of sensory description. There are several scenes in the novel that really needed more of it rather than state the obvious. For example, there is this scene where one of the main characters was in the beach having a moment to herself and what the author only wrote about are the things that surrounded her like her two feet beneath the water, the wind and the sunset with utmost immediacy that made it look superficial and dull. It was bland and dull. I think the author focused more with maintaining the suspense of the story and the quick pacing rather than giving out a vivid imagery of things.
On the other hand, I must give my praise regarding the characters who were well – written and were there for a reason that gave the novel a solid foundation on how things would turn out. Not to mention that the main character, Spence was a very compelling and unlikely hero. Each character was connected with the center conflict of the novel and it challenges you to think about who is entirely responsible of the tragedy that occurred in Madagascar. And as I have said before, the characters are all there for a reason.
In closing I would just like to say that it was worth of my time reading this book and I recommend it to people who are looking for a story that is fast - paced, thrilling and mysterious. If these set of words are the books that you are looking for then you should try giving The Rig a read. I promise you that you won't be disappointed from it. Be prepare for your minds to be blown away.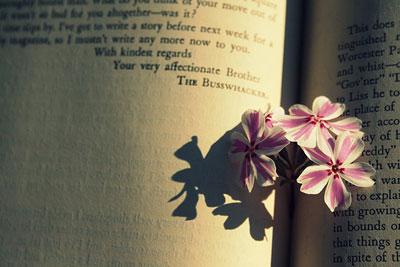 © Jordan K., Oxford, GA