The Help
November 29, 2017
"The Help," a story of a female journalist, working her way to publishing a book on true stories told by black maids that work for white homes. The black maids have good and bad stories to share with the world. But for Ms. Skeeter to write her book she'll have to risk the lives of the maids that choose to help her, including her own, so as you imagined it's not easy to get many volunteers to help her.

Then Aibileen, the woman that gave Ms. Skeeter the idea from the beginning, was finally convinced to help Ms. Skeeter with the book after baby Mae Mobley was yelled at by her mother on how black women and men are "dirty and diseased". Mae Mobley is one of the white children that Aibileen has raised, that are growing up taking after their parents discriminating black men and women. Aibileen also convinced her best friend, Minney, to help out with the book.

The three women worked together at Aibileens home, avoiding to be seen by other white women and men. During the secret meetings, Aibileen and Minney took turns telling their stories as Ms. Skeeter wrote them down. For safety reason Ms.Skeeter changed the names that were involved to keep the maids identities and secret.
As time went on there were a few bumps in the road. For example in chapter fourteen, Ms.Skeeter and Aibileen thought that there was a chance of Miss Hilly looking through the stories of life being a maid, "I… left my satchel. At the League. Hilly picked it up… The stories were in a flap pocket. On the side, in another folder…"

Eventually more and more maids came together to help out with the stories. There were warm stories that will make you smile cheek from cheek for example, Eula's story, "When I asked for a raise they gave it to me. When I needed a house, they bought me one. Doctor Tucker came over to my house himself and picked a bullet out my husband's arm…" Pg.300 There are then stories that'll make you curl your hands into fist, "… white men who've tried to touch them. Winnie said she was forced over and over. Cleontine said she fought until his face bled…"Pg.304
By the end of the book, the stories of the maids have been released and everyone in Jackson Mississippi was reading them.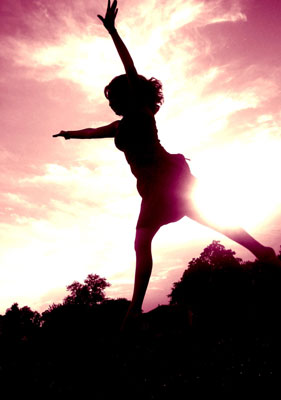 © Martha V., Morton Grove, IL