Insurgent by Veronica Roth
November 27, 2017
Meet Beatrice "Tris" Prior, a lovable heroine with spunk and spirit. A strong, independent Dauntless member who always puts her duty to her faction before her own safety -- which, for her, sometimes means throwing herself head first into danger. Though she was born into the Abnegation faction she transferred into the faction Dauntless to suffice her need to get rid of the burden of being selfless in her previous faction. During the aptitude test, Tris comes to the realization that she is Divergent (she has an aptitude for more than one faction: Dauntless, Erudite, and Abnegation).
Being Divergent can be a dangerous thing, but Tris is a natural born fighter. Although, when she somewhat unwillingly commits murder to one of her closest peers in Dauntless initiation, she becomes faced with the terror of killing innocent people in order to protect her friends.   
There are five factions in Tris's city: Candor (the honest), Amity (the peaceful), Dauntless (the brave), Erudite (the intelligent), and Abnegation (the selfless). Each faction has its own pros and cons and the aptitude test is essential for figuring out which faction you belong in. Divergents are dangerous because they can manipulate the aptitude test as well as other simulations -- which you shall see can come in handy. As war breaks out between the Erudites and Dauntless, Tris is forced to choose a side. The answer seems obvious, doesn't it? Well, not as obvious as you might think once the factionless get involved. The murder has left Tris with a feeling of guilt that is hard for her to overcome. But she must overcome the guilt in order to protect her close friends -- Tobias, Christina, etc. -- it will be hard, can she do it?
Towards the end of the book Veronica Roth adds a thrilling cliffhanger, which truly made me think about if things like that could eventually exist with what's happening in the world right now. This book thoroughly captivated my attention. It reminded me of a series I read in the past, The Hunger Games. The Hunger Games included districts much like Insurgent factions. The dystopian themes of these books will definitely draw you in. This novel is perfect for those who love an entertaining and suspenseful book -- it's full of cliffhangers and sharp turns. Insurgent will keep you turning pages well into the night.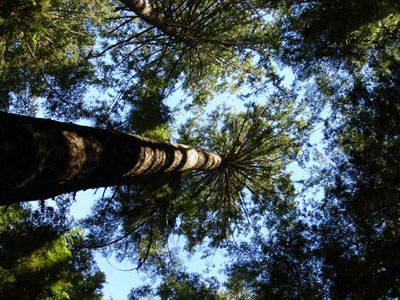 © Janine M., Winnipeg, MB, Canada