All American Boys by Brendan Kiely and Jason Reynolds
November 22, 2017
All American Boys is written by Jason Reynolds and Brendan Kiely. The characters in this book are Quinn and Rashad. Then there's Paul, Guzzo, English, Berry and Spoony. The style of the book is no chapters just names. It has mature language and it is for advanced readers.
In the book Rashad gets beaten up by a cop because the cop thought he was stealing. Everyone in the book is taking sides on what they think is right. Quinn is friends with Guzzo who's brothers with Paul, so he wants to side with Paul, but Quinn knows what Paul did was wrong, so he's struggles. Quinn believes that everyone is equal, and English is helping him do whats right. People either think that the cop (Paul) was doing his job, or that the cop beat up Rashad and thought he was stealing because he was black. While Rashad was in the hospital someone graffitied the school saying "RASHAD IS ABSENT AGAIN TODAY" which helped everyone realize what they should do about what happened.

I think that book was great. It had a great story line and was interesting. The book could have talked about what some of Rashad's friends did while he was gone, but overall, a great read. The author did a really good job with details about what was happening to Rashad and how he was feeling, he also made me feel like I was Quinn and I had to make the decision on what side I should be on. I recommend this book to people who like Realistic fiction book and books that talk about and help raise awareness about racism.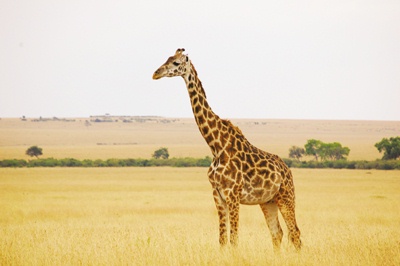 © Margaret K., Andover, MA