The House on Mango Street by Sandra Cisneros
October 3, 2017
The book I'm reading about is "The House on Mango Street", by Sandra Cisneros.  The book is about Esperanza, and her friends. Esperanza means "hope" and spanish, she does like her name. She does not want to be like her grandma because her grandma never did what she wanted to do. The book talks about Esperanza growing up and everything she went through.
Sally is more mature  and seems beautiful and glamorous to Esperanza. She is not very nice to Esperanza, she is rude to her and leaves her behind at parties
Esperanza is not quite ready to emerge from the asexuality of childhood.She relishes the power the shoes seem to give her, and she plays with the idea that physical beauty could help her escape the squalor of her surroundings. Esperanza quickly learns, however, that the patriarchal society in which she lives denies the power of female sexuality.The bum who attempts to kiss Rachel is the first in a series of men who will use force to take what girls don't want to give freely.
After being sexually assaulted, Esperanza decides to try to forget some of what she has learned about sex in the past year in order to focus on writing. By the end of the novel, Esperanza's views on sex have evolved, and she rejects sex as a means of escape.She is completely ignorant about sex and says that boys and girls live in completely different worlds.
In this conclusion I learned about different types  of things about Sally and Esperanza they don't like each other Sally went off to go get married and her husband don't let her hang out with friends Esperanza means hope and spanish Esperanza does not want to be like her grandma just looking out of a window all her life.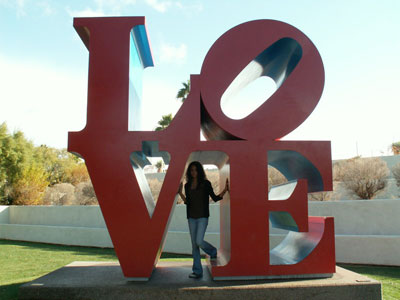 © Shannon E., Glendale, AZ