The Death Cure by James Dashner
September 7, 2017
The Death Cure is the third book in the Maze Runner Series. It was a amazing book, picking up from the Scorch Trials at a sprinting rate. The Death Cure starts off in a solitary confinement cell, where Thomas is being held. After a few weeks, he is let out, where a list of the non-immune people is read out. Newt is one of them. They then have the choice to get their memories back and Thomas, Minho, and Newt are the ones who refuse. Then they escape the W.I.C.K.E.D building. This first part is fast paced, and it doesn't take long to heat up.

They escape, and fly to a city called "Denver" and they leave Newt in the Berg while they look for the Right Arm , a secret organization against W.I.C.K.E.D. There they find Gally, who is working for the Right Arm . He tells them that the city is full of cranks, and this sets them off.

I think that this book would be good to read if you are into adventure, dystopians, or human psychology. It was good overall, and I would give it four stars out of five.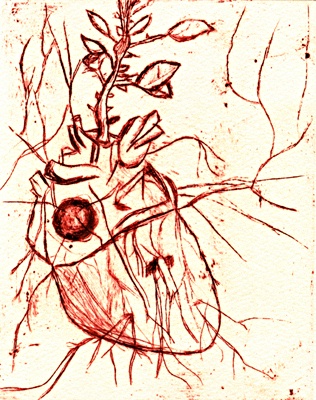 © Elaine S., Phoenix, AZ