Revealed
June 12, 2017
This book is written by Margaret Peterson Haddix and the book title is Revealed. This book is really interesting because Jonah has to save the town now.

In this book a new character shows up and there name is Charles Lindbergh, a famous pilot. He shows up in Jonah's living room and Jonah can't believe this. But what he didn't know was that Charles Lindbergh was going to grab Katherine and just vanish with her. Everyone else who he knows like Chip,Andrea and everyone else from that plane have all disappeared. Plus his parent they have deaged to being kids again. Read the book to find out what Jonah does.

I would rate this book a ? because of all the action in the book and what Jonah has to do to save everything. Margaret Peterson Haddix has yet again made a best selling book. I would advise most of my friends that like to read to read this book.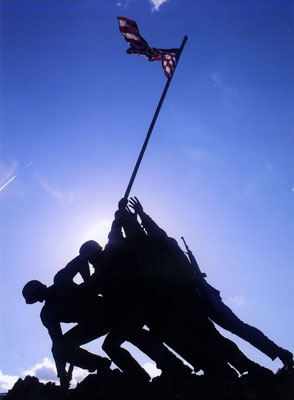 © James M., Glendale, AZ