A Child Called It by Dave Pelzer
June 6, 2017
Dear Mrs. Mitchell,

I'm only on page like 21 so I might not be that interesting because I will have to stretch it out. Now let's talk about what's going on in the book. He was checked by the nurse and the nurse talked to the principle about it. Then they sent him to class and got the police there and called him back. The police officer asked questions about what has happened to the kid. Then the kid got lunch and the principle was being nice and all the teachers were sad and the kid wondered what was going on and that was where I stopped reading.

I think the problem in this book is the kid getting abused by his mom and him trying to get away. It starts the whole book by saying "I'm late. I've got to finish the dishes on time or no breakfast." So right there you know how badly he is getting abused but the thing that amazes me is that how he acts like he doesn't deserves breakfast for just not doing the dishes! No person deserves that for such a little thing and that just proves how badly he gets abused for other things. But where I am now there really isn't a problem because it's talking about before his mom became crazy. Like he says" My 2 brothers and I were blessed with the perfect parents". So I think the problem here will be his mom becoming the women she is but I didn't read it yet so I don't know.
What this part made me think is wow talk about downhill fast like he had the best mom but the next day the worst mom. Like I know I would hate that. Not only that but his mom and dad split up too I just think if my mom and dad split up and I had to decide who to go with I would of picked the dad. He said " I could never remember the color of her eyes or hair." He said that when he was talking his mom. So what I think is his mom got on like drugs or something and her eyes changed and so did her hair. Over all what I think about this book so far is that it's gonna be sad but it's gonna be really interesting.
Sincerely,
Nick B.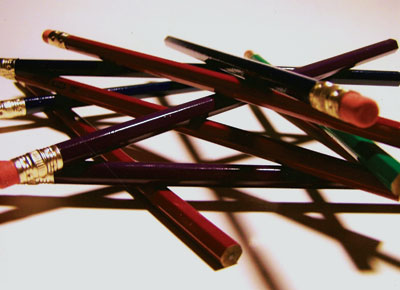 © Nicholas K., Weldon Spring, MO