The Incredible Journey
April 4, 2017
The Incredible Journey by Sheila Burnford is a book about friendship and love, and has many adventurous events. It is about three animals who set out on a journey into the wilderness of Ontario, Canada to find their beloved owners. The animals include a siamese cat named Tao, a young labrador, Luath, and a bull terrier named Bodger. The animals were being looked after by John Longridge while their owner Jim Hunter was away, working in England. One day John Longridge decided to go on a hunting and fishing trip, so he leaves a note behind for the housekeeper. The animals however start a four hundred kilometer trek into the dangerous wilderness. The animals meet predators and must cross through rivers and other obstacles to eventually reunite with their owner.
My favourite character is Luath, the labrador. Out of the three animals, he is the most determined to get home and he acts as the leader of the group. Luath has a gold coat, noble head, and is powerfully built. I admire his confidence in survival and the determination in his personality to find home again. I like to think that Tao and Bodger look up to Luath and feel safe around him.
The main conflict in this book would be trying to stay alive in the Ontario wilderness. The three animals must fight off a bear, trek through rivers, and much more intense events. Nature is the antagonist in this book, and the friendship between all the animals helps them survive. They never left each other behind, or left one to starve. When Bodger was tired and hungry, they stopped until he was healthy again. The love these animals have for each other is very evident and this love is the reason they got home.
I would recommend this book to anyone who has a heart for animals, adventure, and love. The theme in this story is always sticking together and not leaving anyone behind, so it's a great read if you enjoy friendships. Loyalty of pets is shown miraculously throughout the book as well! The good thing about this book is that if you aren't so into the friendship theme, there is also an adventurous, survival theme as well!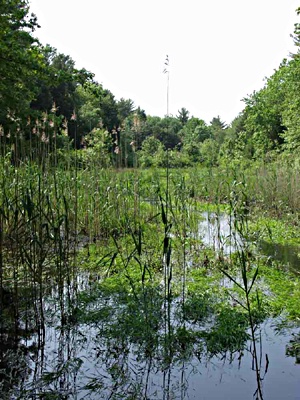 © Aaron G., So. Dartmouth, MA