All the Light We Cannot See by Anthony Doerr
July 11, 2016
From the moment I read the first word till I read the last word, I was enraptured in All the Light We Cannot See. This may seem very surprising. After all, the book is written like an epic instead of a novel. Many, including I, suspected that it was just going to be long descriptions of metaphors and similes. I have never been more blatantly wrong in my life. Anthony Doerr's poetic writing style was not only vivacious, but was moving and deep as well. Anybody who is looking for a life changing piece of literature to read should seriously consider this novel.
All the Light We Cannot See is based off of two very different main characters living in Europe during World War 2 . One main character is a blind French girl, Marie- Laure, who is hiding from the persecution of the Nazis.  The other is an orphaned German boy who has recently been roped into joining the Hitler Youth. The story unfolds as we see how their paths miraculously cross due to a mixture of fate and catastrophes. Without giving any more away, these two very different characters will end up saving each other's lives.
In the beginning, I was very hesitant to read this book. I looked at its never ending pages and felt daunted. I was afraid that I would open up a book that was full of mundane characters and boring descriptions of boring things. I did not expect to open up a book that would remind me why I loved to read so much. I did not expect that a book this poetically beautiful, yet plot twistingly page turning could even exist. I recommend this book to anybody who is looking for something unforgetable to read.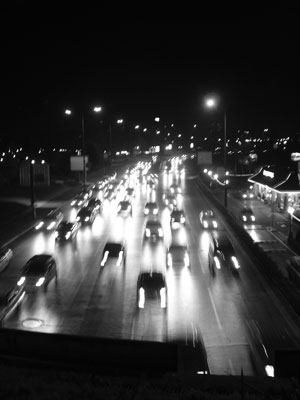 © Marietta S., Pleven, Bulgaria