The House of Silk by Anthony Horowitz
April 9, 2016
It is November 1890 and the unrelentingly busy city of London is clenched by an iron-hearted if not merciless winter. Sherlock Holmes and his dearest friend and partner in crime Dr. John Watson are savouring the warmth of each other's company and a nice steaming cup of tea in 221B Baker street when suddenly a disquieted gentleman of the name Edmund Carstairs arrives in a fluttering need of Holmes' help.
He entreats and begs Holmes to be of service to him, telling the strange tale of a scar-faced man who has been recently stalking him, threatening the safety of not only him but also his affluent family. Holmes is immediately intriqued and enwrapped by his unexpected guest's story. He decides to take the case and help Mr. Carstairs out but little does he or Watson know at that point about the deeper, darker secrets and the singularly most dangerous circumstances this case will be taking them to in the future.
As the case proceeds, Holmes and Watson find themselves stuck amidst sinister and dumbfounding events... a series of puzzling facts and eldritch places unlike anything their adventures have ever been like before.
Blood-curdling murders and spine-chilling truths lurk behind closed doors that Holmes throws open and unfurls to the world in this case far apart from any other...stretching from the foggy, gas-lit streets of London to the most ghastly criminal underworld of Boston and then the shockingly mysterious 'House of Silk'...
This novel will have you completely enthralled to the very last word; It will leave you obsessed and jaw-dropped for many a night even after finishing it. It is perfectly paced, entirely unpredictable and an edge-of-seat page turner!
Truly, Horowitz has captured Holmes paradise and will leave each and every reader thirsting for more, more and More!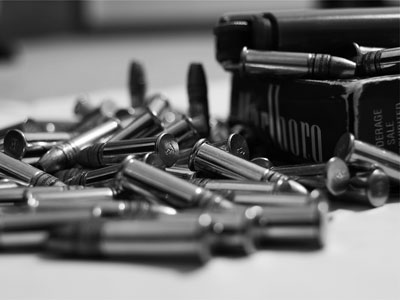 © Noah P., Platte City, MO