Tough Boy and Sister by KirkPatrick Hill
November 25, 2008
Tough Boy and Sister was a very enjoyable fiction book to read. Although it is fiction it seemed as if something like that had really happened. The author Kirkpatrick Hill made it seem as if you were right there watching a movie. I liked this book there was a lot of adventurous things going on.

Tough Boy and Sister is about this boy and his sister who are practically parentless. Their mom died, and their dad is drunk more than half the time he sees his children. Their only support is a very nice old lady named Natasha. Every summer Toughboy and Sister go to there fish camp on the Yukon River. One summer Toughboy and Sister get in a little too much trouble. To find out more, read to see what your missing out on.

I recommend this book to anyone who likes Gary Paulsen books like Hatchet and are into a lot of adventure books. I also recommend this book to people who like books that are sad but end up having a really good ending.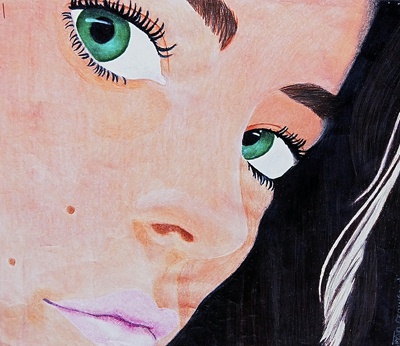 © Keenan C., Kannapolis, NC