Rapture by Lauren Kate
October 30, 2012
I've loved the Fallen series so far, although I felt Passion did get a bit boring. However I could not put Rapture down, it was a great ending to the series. Without revealing any spoilers, I wept when Molly and Gabbe sacrificed themselves. I loved Gabbe's character, and I felt we never really got to know Molly, which was a shame.

I loved finding out about Luce's past, and what she really was, I never would have expected it! I really loved this twist, it gave the characters even more depth.

As for the ending, I'm still upset as I write this, but it seemed like the best way for it to end, I just wanted Luce and Daniel to be together! The ending with Roland considering joining the Throne was a nice touch, I love Roland. But as for Cam, we never found out what happened to him, which was a shame.

Overall I loved the final book in the Fallen series, a great ending to a great book!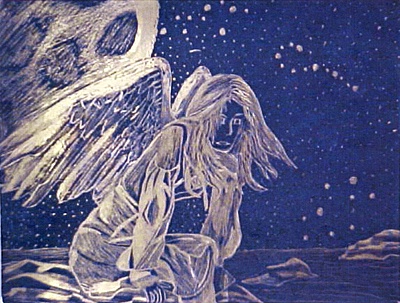 © Kaylen C., St. Clair, MI